Pourvoirie Mekoos
Pourvoirie Mekoos, the place where nature becomes a huge territory of possibilities…with more than 135 lakes and 500km of trails to satisfy outdoor enthusiasts.
The outdoors centre is a private paradise, where you can take part in activities all year round. Snowmobiles, quad-biking, dog sledging, snowshoes, fishing, hunting, swimming, rowboats, kayaks, wildlife watching, trapping, snow tubing and much more, all in total comfort.
Looking for peace and relaxation? We have a sauna, hot tub, pool table and jacuzzi available. For the ultimate family holiday, Pourvoirie Mekoos is the destination you need.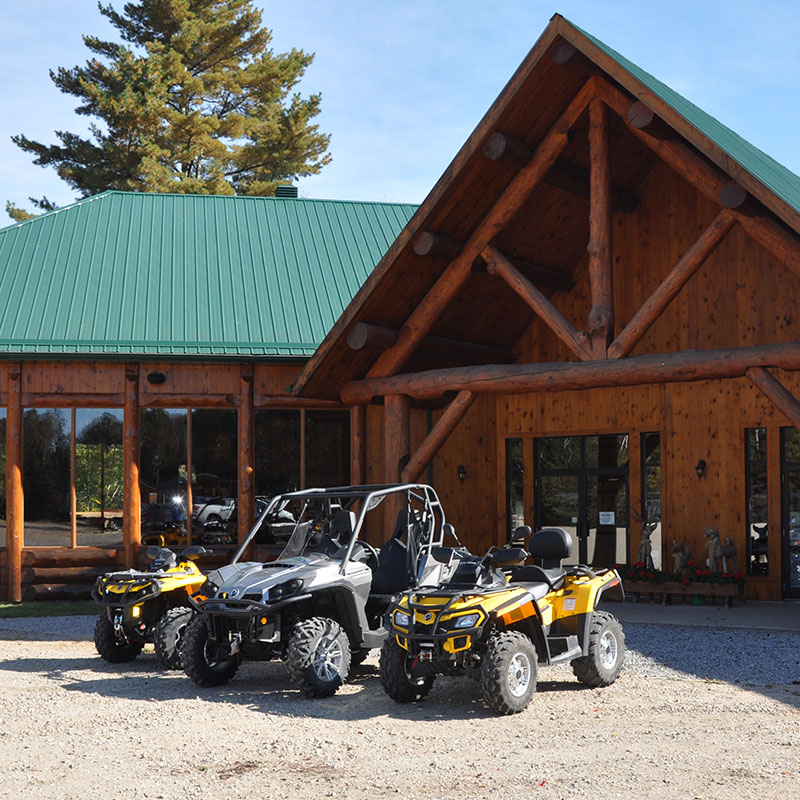 About
A traditional, family-run, friendly outdoors centre
The Dumoulin family are skilled at welcoming people and sharing their passion for outdoor activities. The Mekoos team draw on this warmth and enthusiasm as they throw open the doors to their nature paradise!
Incredible experiences just 3 hours from Montreal
Say goodbye to the hubbub of the city and restore your balance in an exceptional place, full of possibilities. Wildlife management is at the heart of everything we do, our eco-environmental practices are guided by our values and aims: to ensure you have an incredible hunting and fishing experience. Located 3 hours from Montreal, Pourvoirie Mekoos is THE place to visit to let the fresh air and wide open spaces into your soul!
Contact us to experience the Mekoos difference. From our family to yours, you'll enjoy a warm welcome and personalised services.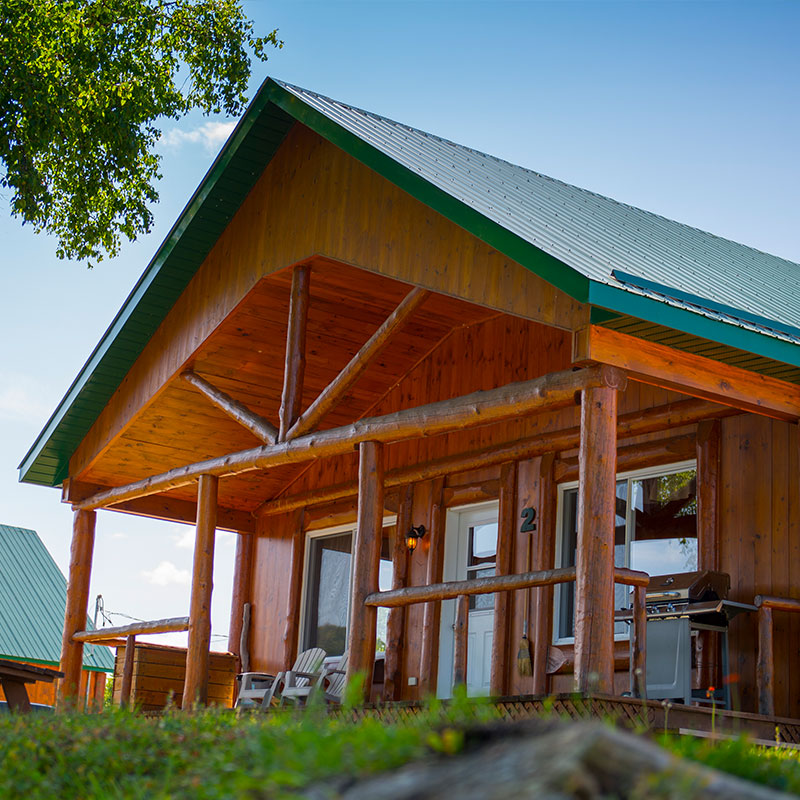 Accommodation
Sleep beneath the stars
Soak up the silence in the Upper Laurentians for sweet dreams! Surrounded by lakes and forests, what more could you ask for?
Rustic, charming accommodation
Pourvoirie Mekoos has 11 chalets which blend old-world charm with modern comforts, They can host 2 to 16 people and are equipped with everything you need: combined gas and wood stove, fridge, hot water tank, bathroom, fully equipped kitchen. Nine of our chalets have electricity and two use solar power and gas.
Our 5 rooms at the Inn have the comfort you're looking for. Come and take part in your favourite activities like hunting and fishing, quad-biking and snowmobiles experience a great atmosphere and total comfort.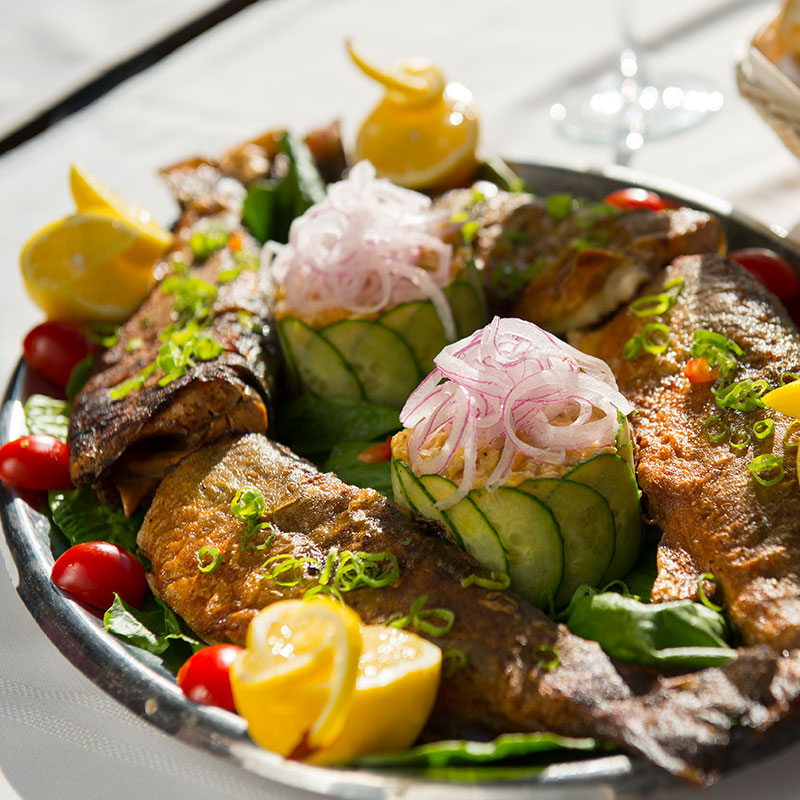 Food
From simple snacks to gourmet meals, there's something for everyone!
Small and large appetites, Mekoos food will tantalise your tastebuds with fine dishes and robust meals. Want to eat what you caught today? Our chef will be delighted to cook it for you. Bon appetit!
Succulent dishes to suit your needs
A lumberjack breakfast before heading out for a day's hunting or fishing, dinner on the lakeside, a Michelin restaurant style evening meal, the Mekoos team loves serving dishes that are good for both your body and soul! Several of our culinary creations feature the best ingredients from the Hautes-Laurentides region. Local meats, fish and seafood, fresh fruit and vegetables, plus a gorgeous selection of wines for the perfect pairing! Our friendly dining room is a great place to enjoy meals with family or friends, or a romantic meal for two.