Personalized packages
The Mekoos Adventure is the opportunity to enrich your experience by adding activities, according to your preferences and tastes. We have the little touch that will make all the difference!

Snowmobile
Live the snowmobiling experience
For a thrilling experience in powdered snow, try a ride in the off trails where adventure is limitless!
Snowmobiling in the white desert where the trails often disappear…
Take off to discover nature in the wild with our experience and our passion, all in the hands of safety.
Let us guide you off the trails for an extreme evasion!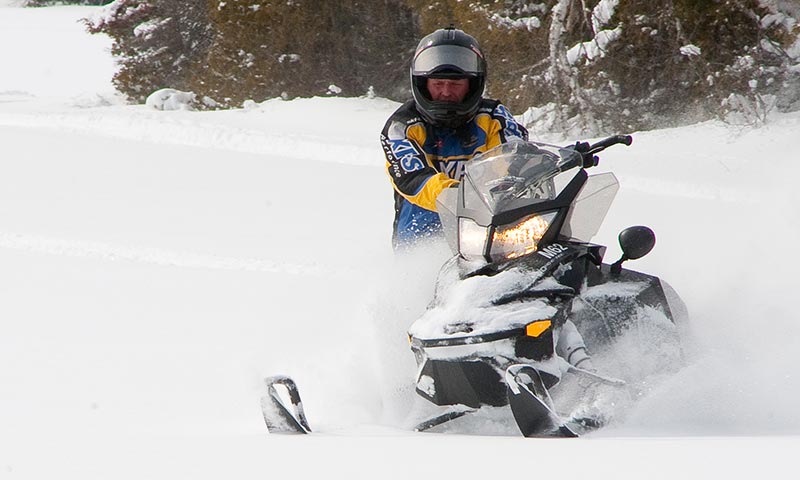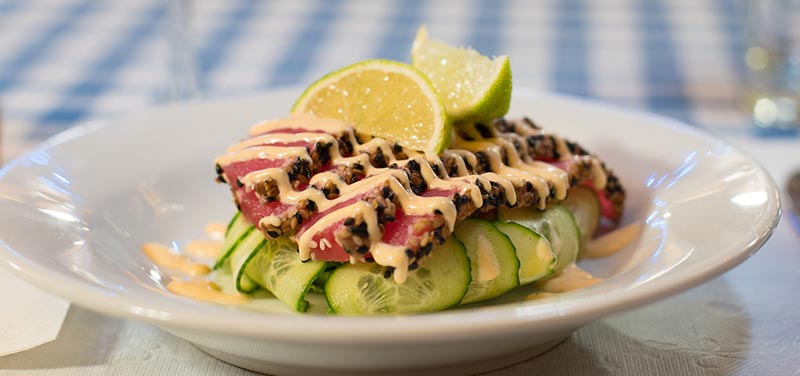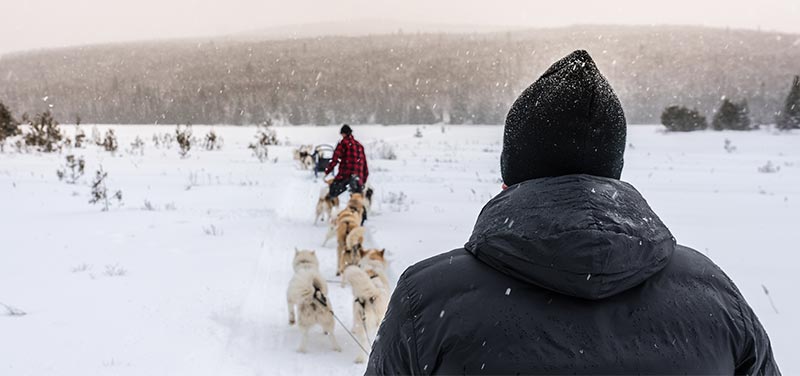 Taking care of your needs, your way!
A snowmobile tour with all the essentials!
Why not take advantage of your stay in Québec to try downhill skiing on our magnificent mountain peaks, or spend a day getting pampered with a therapeutic massage, wrap or exfoliating treatment? If this sounds good to you, we will make it happen. For a small supplement, we will make sure your needs are met.
Let us charm you with our many winter activities available on our site. Whether it is sliding at all speeds on a tube, taking photographs, enjoying a hockey game, or exploring the hills on cross-country skis, we are here to makes your wishes happen.
Here is a list of different winter activities we have available:
Four-wheeling (quad)
Trapping
A day as a woodsman (coureur des bois)
Let us know what you would like, and we will make it happen!
A sauna, Nordik bath, pool table, a nice fireplace and internet access are all at your disposal to make sure your stay with us is comfortable and relaxing.
Private circuit for businesses
Partners and associates…take advantage of a private guide as well as our fully equipped conference rooms. Contact us for a rate.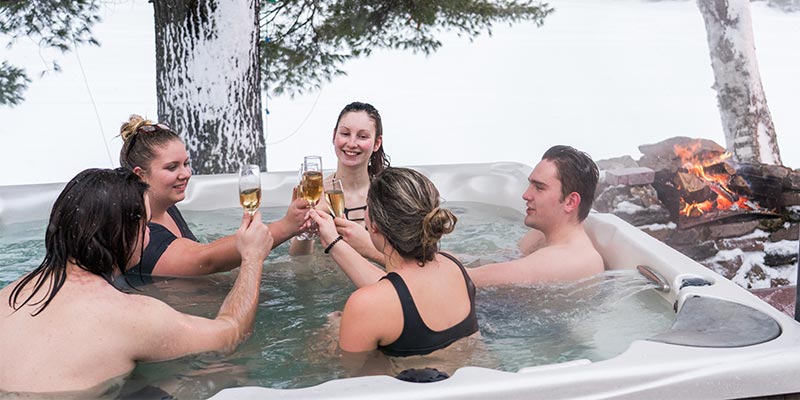 Let us know your needs,
and we will meet them!